To our valued pet parents:
As you all know, Camp Run-A-Mutt prioritizes the health and safety of all pups in our care. In the interest of their well-being, we require all of our dogs to be current on multiple vaccinations, including Canine Influenza Virus (H3N2 & H3N8).
However, you have likely become aware that currently there is a nationwide shortage of this specific vaccine. As a result, Camp Run-A-Mutt has temporarily suspended the requirement of a current CIV vaccine for campers in order to participate in services offered by Camp Run-A-Mutt (daycare, boarding, and grooming). 
CRAM does recommend and encourage that if at all possible, customers keep their dog's CIV vaccine current by continuing their regular vaccination schedule with their vet.
In the interim, dogs may participate in daycare, boarding & grooming after the expiration date of their CIV vaccine (or if they are a new customer and have never received the CIV vaccine) as long as they sign a liability release at Camp. 
Please see the content of the waiver below:
This waiver will ONLY be valid until such time as the vaccine becomes readily available. Once supplies of the vaccine are available again, CRAM will notify customers of the timeframe in which dogs must resume the vaccination schedule for the CIV vaccine. 
In exchange for services rendered by Camp Run-A-Mutt, in direct non-conformance to requirements stated in Camp Run-A-Mutt's Service Agreement signed by me at the time of my dog's registration, I agree to and understand the following: 
I recognize that, without complete and current vaccination for CIV, my dog is at an increased risk for contracting Canine Influenza.
I recognize that this virus can be contracted at any site where dogs are present, including dog parks, beaches, and even streets/sidewalks, and agree that the facilities of Camp Run-A-Mutt are not necessarily at fault for the contracting of this virus at any time. 
I understand that the result of contracting Canine Influenza could result in my dog becoming very sick, potentially even fatally, and hereby, waive Camp Run-A-Mutt of all legal responsibilities and financial obligations for fees incurred by owner for medical care.
While we have made this decision to temporarily adjust our vaccination requirements, our commitment to the health of your dogs has not changed. We will continue to:
Adhere to our strict cleaning and disinfecting regimen
Closely monitor all campers for any signs of illness
Immediately isolate any dogs showing symptoms of any potentially contagious disease
Remain transparent in our communications to our customers about any health concerns that arise at our Camp or in our community at large
Thank you for taking the time to read this and please reach out to us if you have any questions. Waivers will be available for signing at your next visit to Camp.
We look forward to seeing you and your pups soon.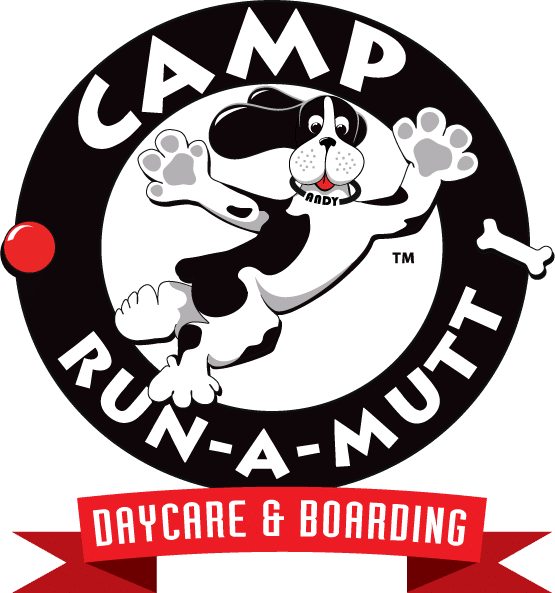 Camp Run-A-Mutt Entrepreneurial Resources
2900 Fourth Ave Suite 206, San Diego, CA 92103
www.camprunamutt.com