Puppy Paradise
The award-winning Camp Run-A-Mutt is a cage free dog daycare and boarding franchise featuring indoor and outdoor fun for your furry companion in a fully supervised, clean and safe environment. Watch your camper online on our exclusive Muttcams, as they run and play in the spacious grassy area, cool off in the custom waterfall/splashpond or just relax in the sun. Our camps offer full service grooming, a boutique, obedience training and surprises you and your dog will find only at Camp Run-A-Mutt.
For services, pricing, and to schedule your pup, contact a location nearest you.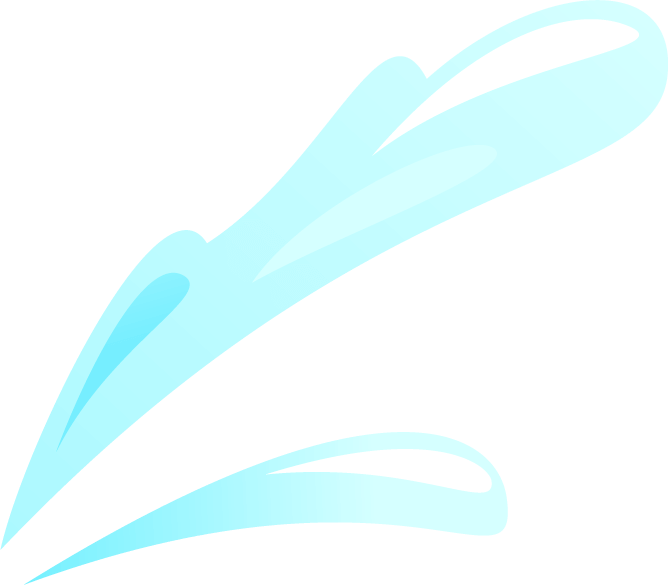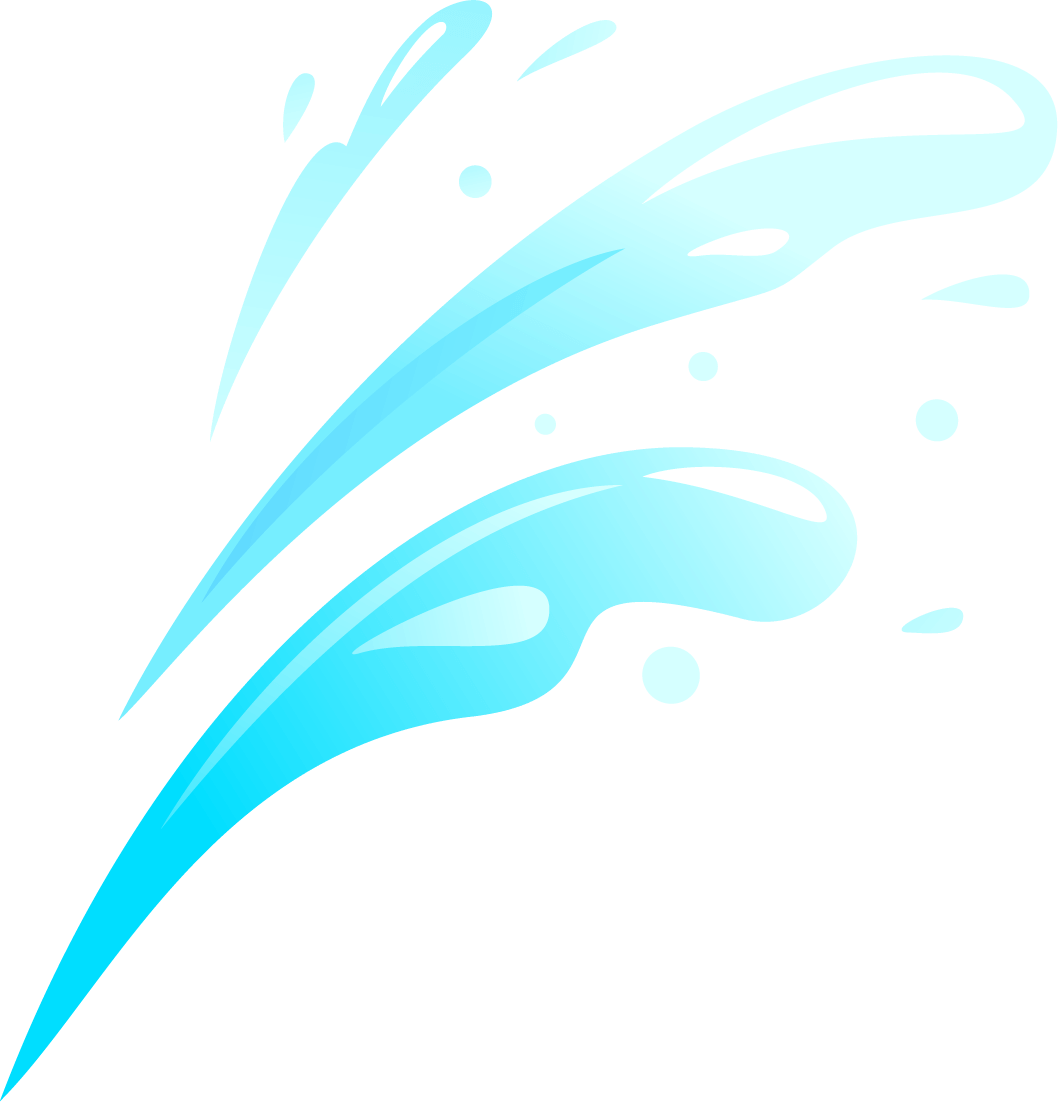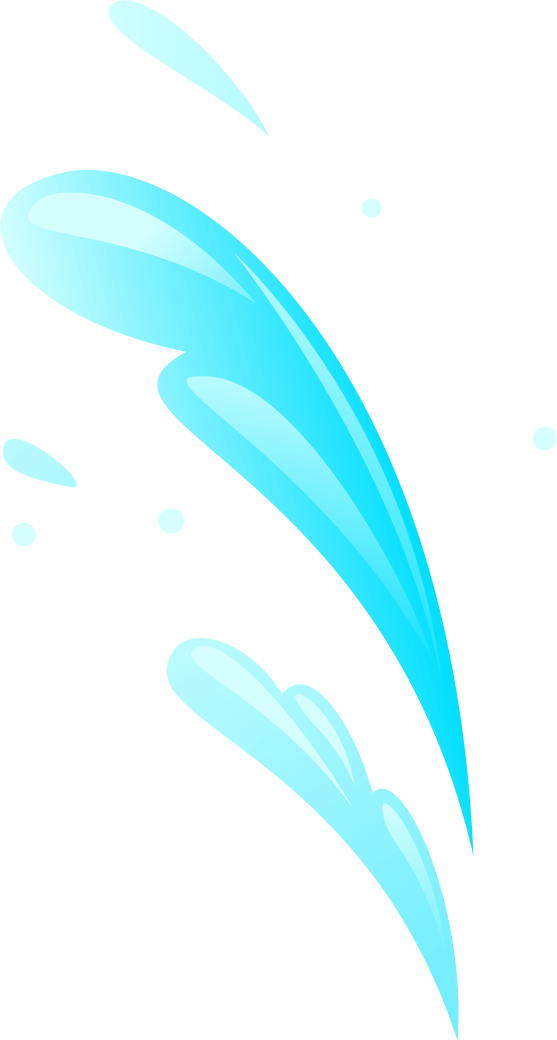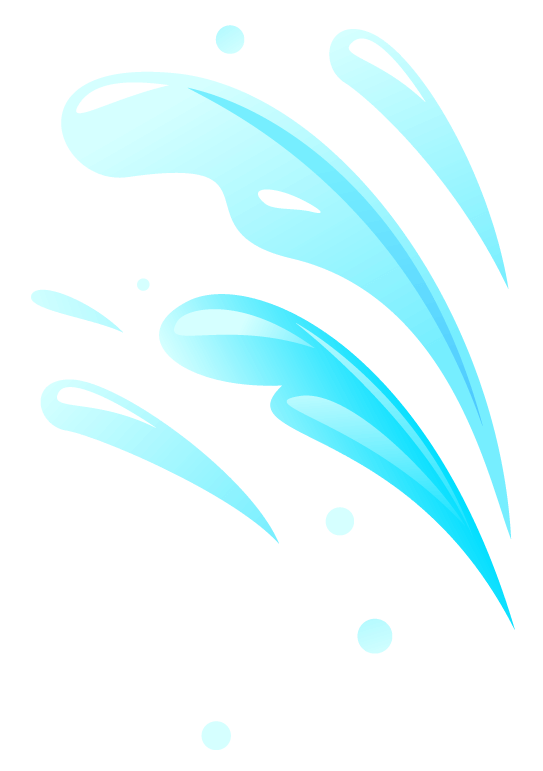 A Different Kind of Dog Daycare & Boarding
The awards below say a lot but there's more that makes Camp Run-A-Mutt special:
We are 100% cage-free for both daycare and overnight stays
Guests are always with an alpha human/companion, never alone
Staff are trained and certified in pet first aid and doggie CPR
Staff interacts with our guests. Play, snuggle and love are staples
All locations have top notch turf and splash pond/waterfall
Muttcams allow customers to watch during daycare hours
We do not breed restrict, all good citizens are welcome

2019 Inc. 5000 List
Inc. Magazine's Inc. 5000 ranks the country's top 5000 fastest-growing private companies

2018 Inc. 5000 List
Inc. Magazine's Inc. 5000 ranks the country's top 5000 fastest-growing private companies

2017 Inc. 5000 List
Inc. Magazine's Inc. 5000 ranks the country's top 5000 fastest-growing private companies

Humane Society Compassion Award
Recognized as an extraordinary business going the extra mile to ease the suffering of animals

Best Doggie Daycare: San Diego, CA
Voted San Diego A-list winner every year since 2008
Best Pet Boarding: San Diego, CA
Voted San Diego A-list winner every year since 2010
National Geographic: Paw of Approval
Recognizing Camp Run-A-Mutt as one of the most pet-friendly establishments in the U.S.
Best Emerging Business
Best Emerging Small business of 2009 by the San Diego Regional Chamber of Commerce
Business of the Year
Listed as Pet Age Magazine 2014 Business of the Year in Social Media Online Marketing category
"I literally can't say enough good things..."
I literally can't say enough good things about this place. Brandi truly truly loves and adores animals and her job and it shows. When I came in, she acted like my pup, Gus, was the best and most precious dog in the world.
They took time to get to know my pup before taking him; diet, medicine, behaviors, how he is with other dogs, etc.
I loved that I could look at the cameras and see how he was doing ANYTIME- it was so easy and simple! I could see the employees loving on my pup and playing with him. Honestly, I learned so much about my dog while watching the videos.
Nicole L.
Tampa, FL
"We will definitely be back"
Just experienced a temperament test and daycare at CRAM - LAX. I am impressed by Sidney's breadth of knowledge and professionalism. The lady at the front desk was delightful. At the end of my dog's visit, he was happy and worn out. I appreciate the care they provided to my pup. The cameras put my mind at ease and the staff made me feel that my lil guy would be safe there. We will definitely be back. Thanks CRAM-LAX!
Denise M.
Hawthorne, CA
"We are thrilled to have found a program that we trust"
We tried three other "schools" and several in-home services for our sweet pup before we found Camp Run-A-Mutt.  None gave us the confidence that Camp Run-A-Mutt does.  Sidney Long's decades of professional experience in dog handling and his philosophy to provide "organized chaos" for the pups let us know that our Daisy would be well cared for.  The flexibility in scheduling, close supervision of the dogs, and the enrichment activities (our pup LOVES water!) let us know we'd made the right choice.  We are thrilled to have found a program that we trust and can use for boarding or if Daisy just needs some "organized chaos" to help her burn off some of her excess energy!
Leigh S.
Torrance, CA
"My pup absolutely loves going to daycare"
Honestly I don't know where to even start. I am so happy I found Camp Run-A-Mutt Point Loma! my pup absolutely loves going to daycare and I never worry when she's there. I LOVE being able to watch her on camera and know she's having so much fun with her buds and getting lots of loving from the staff.  I'm so grateful they care so much about their animals and the pet parents and ensure that all the pups are well taken care under their watch.
Amber N.
San Diego, CA
"This place Truly cares about my dog"
Awesome daycare owner all staff are so welcoming and warm . This place Truly cares about my dog which is the best feeling .  I know she loves it she never wants to leave which is good that means she had a great time .  The place is clean and just love it. Also she pull and runs hard to get inside I know she truly enjoys it.
Amy E.
Houston, TX

"Constant love & attention from the team"
Looking for a comfy space that feels like home for your furry friend? Camp Run A Mutt should be a contender! A paradise for the barking babies, this is essentially daycare for your pup. Complete with a custom name tag for their basket of camp items and report cards! The owners and entire team at CRAM are all so sweet, Babs gets so excited when she sees them. I really love that their boarding fee includes daycare! Knowing that my baby is getting a good nights rest and waking up to more fun with her friends makes me so happy. Give yourself a day off and your dog a day at camp!
Nicole L.
Tampa, FL

"I can't say enough about them!"
Ms Beverly and the counselors are all wonderful!  It's a clean and fun environment. My two girls loving going! I LOVE that I can watch them on camera all day when I'm at work, or on the go via the app. I really love that there are no cages and they can play, or nap when THEY want to.. no designated play/ kennel times.  This place is wonderful and I can't say enough about them!
Nicole C.
Charlotte, NC

"You all are awesome!"
Camp Run A Mutt is absolutely wonderful!! My 2 and a half year old Welsh terrier, Morgan has a blast every time she goes. She is sound asleep as soon as we get home. They have a great staff that always makes me feel welcomed and I never hesitate to leave my crazy wild Morgan with them. Thanks Dawn, Aaron, Jessica and the rest of the staff for taking such good care of my baby! You all are awesome!!
Helen M.
Atlanta, GA

"Fantastic and so loving"
The staff is fantastic and so loving and accommodating of the dogs. I have a very shy and skittish dog and they have been so great with helping to get her out of her shell. The Muttcams are so much fun! I love watching all the dogs playing -- and checking in on my dog too. I watch them even when she isn't there!
Lori T.
Waterloo, IA

Love your dog,
Love your career,
Love your life!
Own your own Camp Run-A-Mutt
and make your passion your life!
If you're a dog lover, owning a Camp Run-A-Mutt® could be just the change you're looking for. Think about the happiness and joy your dog gives you. Now multiply that times, let's say, sixty! Now imagine that gratification not only being part of your personal life but your career too! This attitude is what drives us and has made Camp Run-A-Mutt® a successful and fast-growing business.
We offer a proven system combined with higher values and standards for pet care. Most of our established locations make over $1 million in annual sales. So if you're the type of person who doesn't mind; hard work, being the face of your business, building on a proven concept, providing superior customer service and DOGS LOTS OF DOGS, then let's do business together.
Mask on, mask off. Social distance or no. The pandemic may be heading out, but things are no less complicated. It's been a tough year. Missing our family and friends, tired of being cooped up. Our healthy eating habits have gone by the wayside and a lot of us have put on the dreaded "Coronavirus 15." Too much Netflix, HBO Max, and Amazon all while stuffing our faces with too much food. But the one thing we could count on was...
read more
Perhaps you've been in this situation. You're bringing a new friend into your home for the first time. Your dog has always been super friendly to everyone, so you're not...
read more